Don't Face Life Changes Alone–
Kyle McCarthy Can Guide You Home
38 Years of Real Estate experience on your side
Partner with a caring Real Estate expert every step of the way
Receive personalized support for Downsizing, Relocating, Probate, and Career Changes
See What Clients are Saying
"An amazing experience during a difficult time. I recently decided to sale my home due to a family emergency. I met with Kyle, but really wanted to sale by owner. Stressed and out of sorts I made the changes Kyle recommended during our initial meeting, I packed up, sign with him and left the state; in that order. Kyle made this process incredibly easy for me, I had a contract almost immediately. There were a couple of challenges that he handled in his easy competent way. Kyle listened to my needs and delivered. He's professional, responsive and extremely knowledgeable about the market. Marketing of my home was exceptional. I really can't say enough about him and thank God for him."
Sold Home in 2020 in Bowie, MD
What Change Are You Facing?
Streamline Your Space
Are you looking to downsize and simplify your life? Kyle McCarthy is here to guide you through the downsizing process. With Kyle's expertise, you can seamlessly transition to a cozy and manageable home that suits your new lifestyle. Say goodbye to the stress of excess space and hello to a more comfortable and simplified living experience. Let's make downsizing an enjoyable journey together.
Seamless Moving Solutions
Relocating to a new area can be both exciting and challenging. With Kyle McCarthy by your side, you can discover your new home with ease. Kyle offers reliable support to make your move hassle-free. Whether you're moving for work, family, or a change of scenery, trust in Kyle's knowledge and dedication to finding the perfect home for you.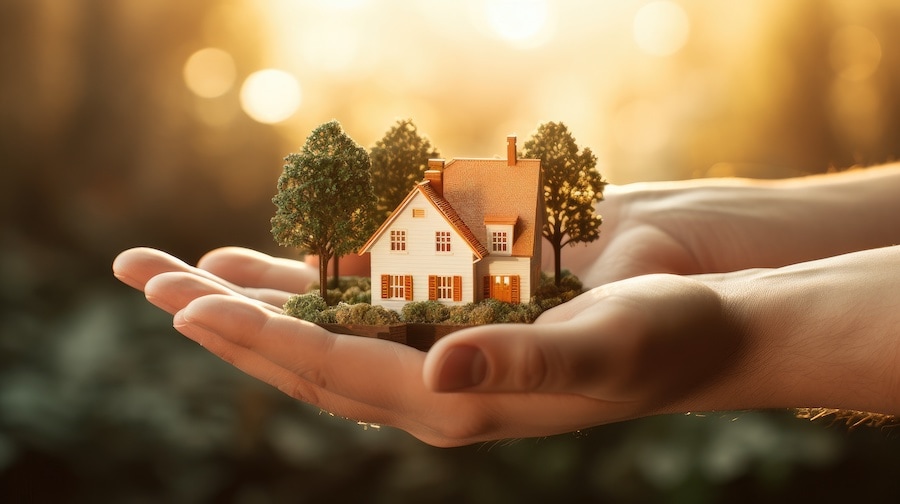 Guidance in Estate Sales
Navigating probate sales can be a complex and emotional process. Kyle McCarthy specializes in guiding you through estate property transactions with care and expertise. Let Kyle simplify the probate sales journey for you, ensuring a smooth and stress-free experience during a challenging time. With Kyle's assistance, you can focus on honoring your loved one's legacy while he handles the real estate details.
Find Your New Path
Embarking on a career change often comes with a desire for a new home to match your fresh start. Kyle McCarthy understands the importance of finding the right home during a career transition. He can help you discover the perfect place to begin this exciting chapter of your life. Kyle's expertise and support will ensure you find comfort and security in your new career and new home.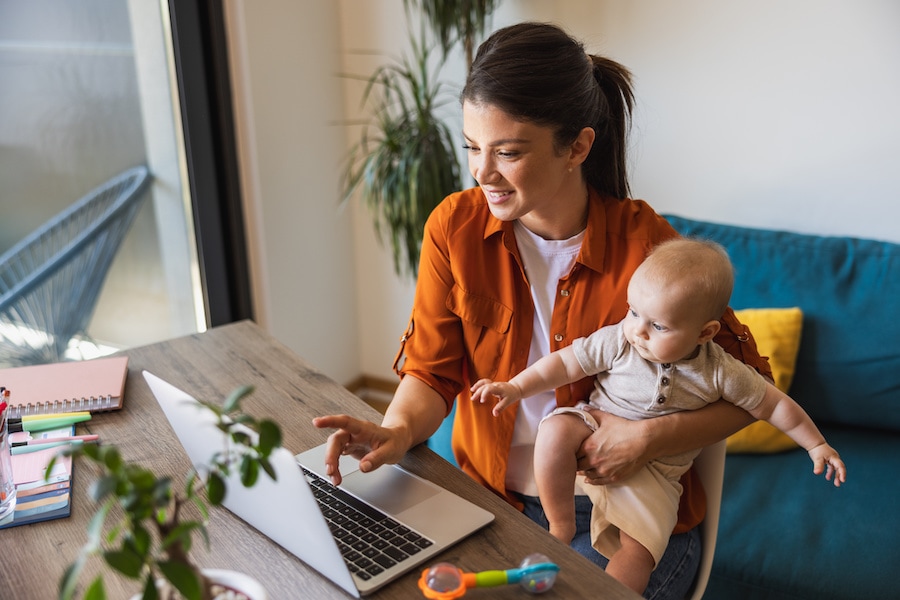 Space for Your Growing Life
As your family grows, so does your need for space and comfort. Kyle McCarthy specializes in helping families like yours find the ideal home to accommodate their expanding needs. With Kyle's guidance, you can explore properties that offer the space, amenities, and neighborhood that perfectly suit your growing family's dreams. Let Kyle help you make room for all the wonderful changes life brings.
Ready to take the next step in your real estate journey?
Contact Kyle McCarthy today, and let's make your dream home a reality. Whether you're downsizing, relocating, dealing with probate, making a career change, or growing your family, Kyle is here to guide you. Get started now and embark on a stress-free, personalized real estate experience with Kyle by your side.